Frequently Asked Questions
April 9, 2023 · 2 min read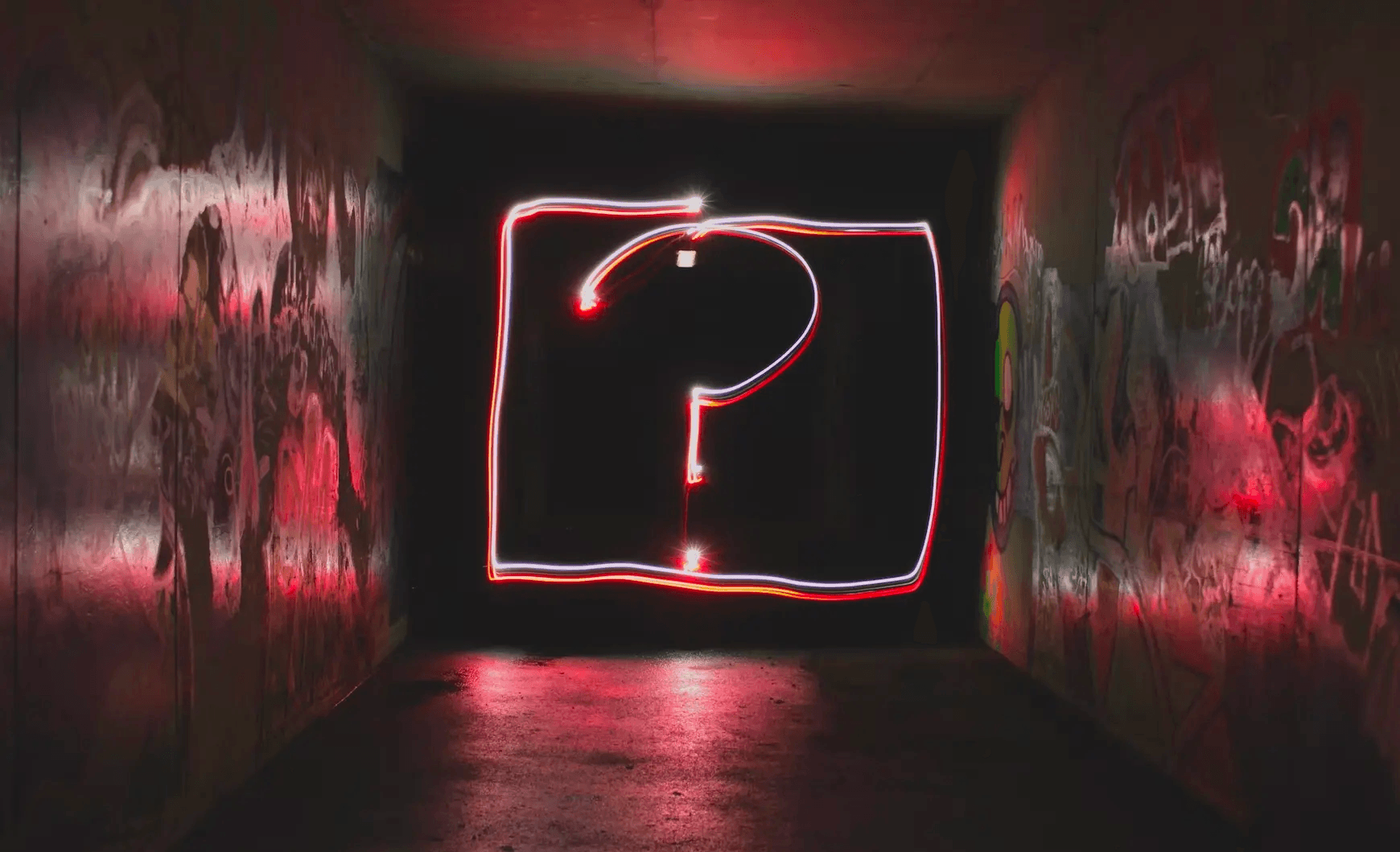 When is the conference?
⁠⁠JSConf India will be happening on June 2, 2023.
What is the conference venue address, how do I get there?
⁠The venue address is:
10th Mile,
⁠Tumkur Main Road, 
⁠Madavara Post Dasanapura, 
⁠Hobli, Bengaluru, Karnataka 562123
⁠You can reach there via:
⁠1. Taxi/Auto Rickshaws: 
⁠You can hail an auto rickshaw on the street or use a ride sharing app to get a taxi or auto rickshaw. Uber and Ola are the most popular ride sharing apps in the city.
⁠2. Public Transport:
⁠Public Buses are a great way to travel around Bengaluru. There are buses that can drop you at the nearest stop from BIEC. Use Google Maps to find out the most suitable bus route for you.
⁠Bengaluru also has a Rapid Transit System called Namma Metro. You can use it to reach the Jalahalli Station (Green Line). From there we will have private buses available to take you to the event.
In case of an emergency, what should I do?
If you are having any kind of emergency and require some assistance, please reach out to the nearest JSConf India volunteer (Anybody wearing a JSConf India T-Shirt).
What language are the talks in?
All the talks will be in English.
Can I be a volunteer?
While our volunteer team is currently complete, we might have a few slots open closer to the event, in which case we will post about them on Twitter.
Do you offer scholarships/discounts for students?
We do offer scholarships for students. We will announce when the entries for sponsorship forms are opened and after which we will evaluate them. The number of Scholarship tickets depends on our available budget.