JSConf India Bangalore Guide
April 9, 2023 · 3 min read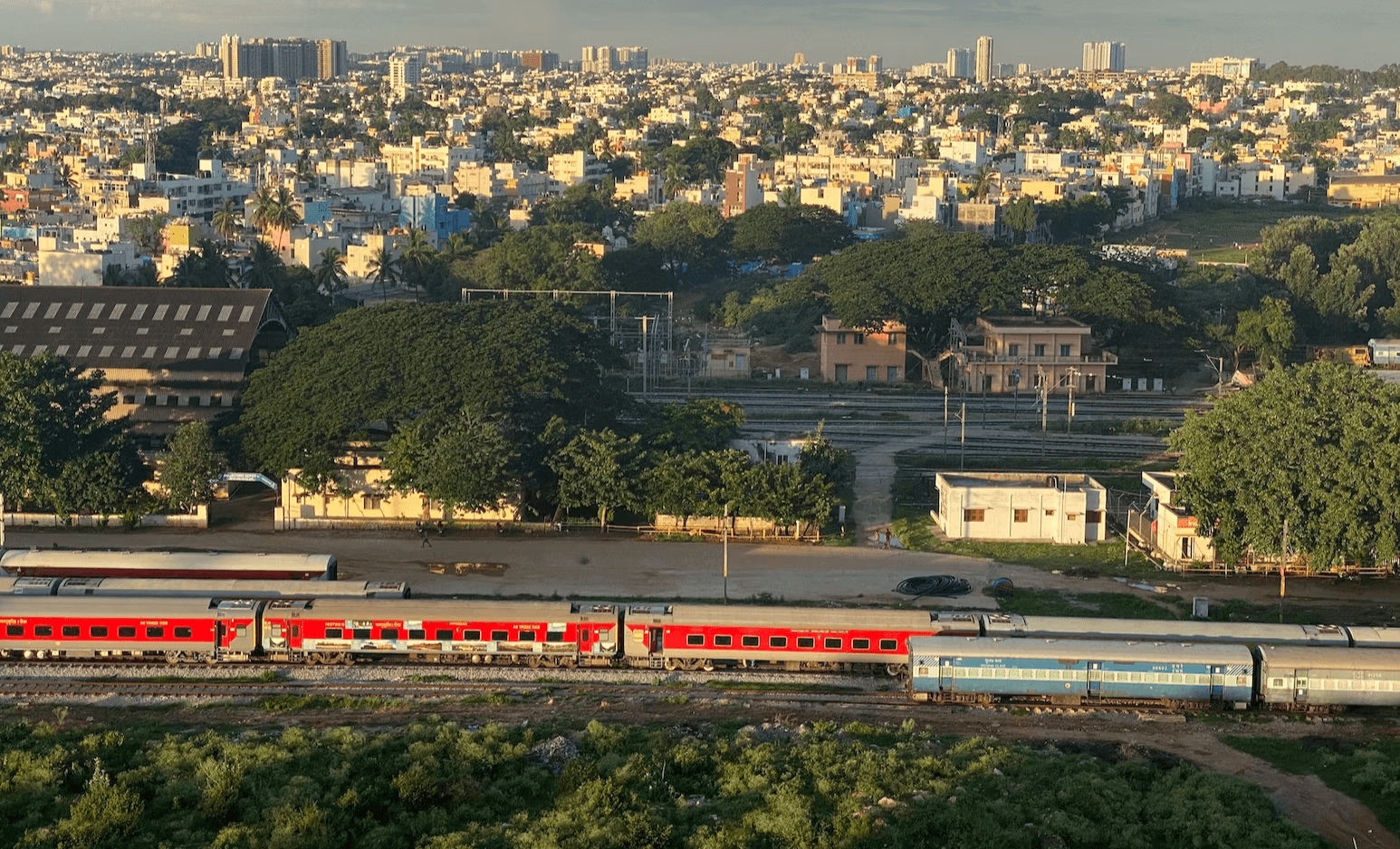 This year, JSConf India will be held in Bengaluru on June 2, 2023 at the Bengaluru International Exhibition Center, a.k.a BIEC.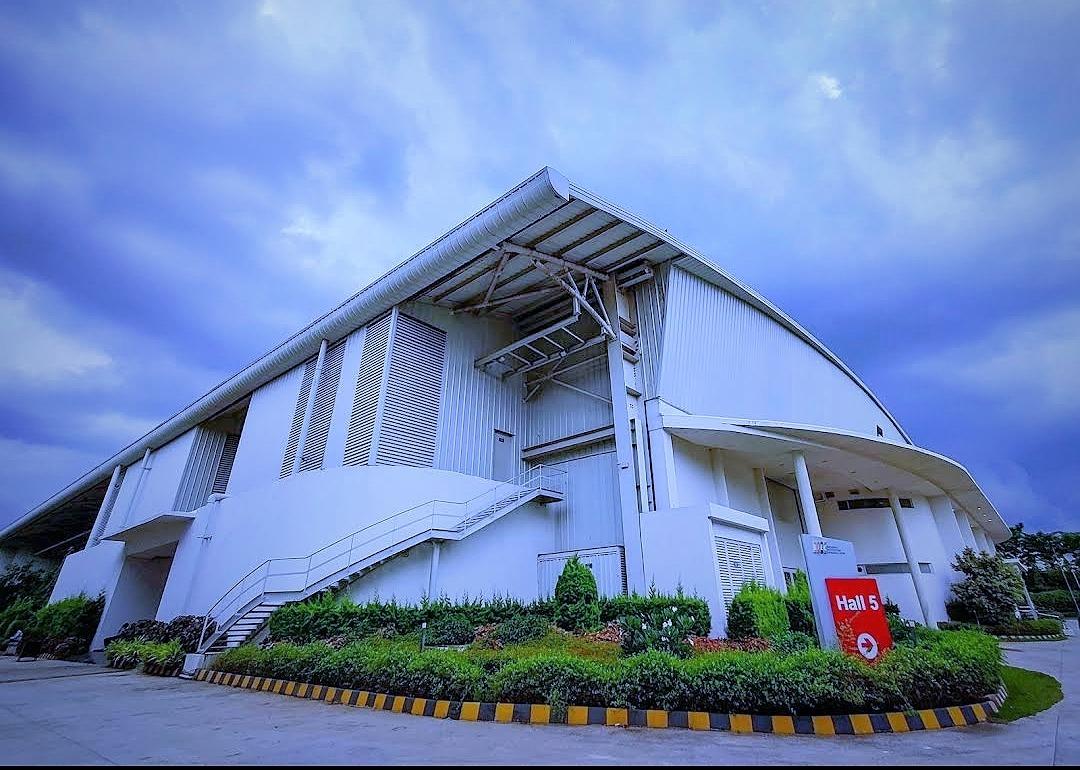 If you are based in Bengaluru, then you know that traveling around the city can be a hassle. And if you are joining us from other places, well now you know 😛
But worry not! For we have prepared this page to guide you on how to reach us on the day of the event safely, and early!
The address of the venue is:
10th Mile, 
⁠Tumkur Main Road, 
⁠Madavara Post Dasanapura, 
⁠Hobli, Bengaluru, Karnataka 562123
To reach BIEC, you can use any of the following methods of transport:
Taxi/Auto Rickshaws: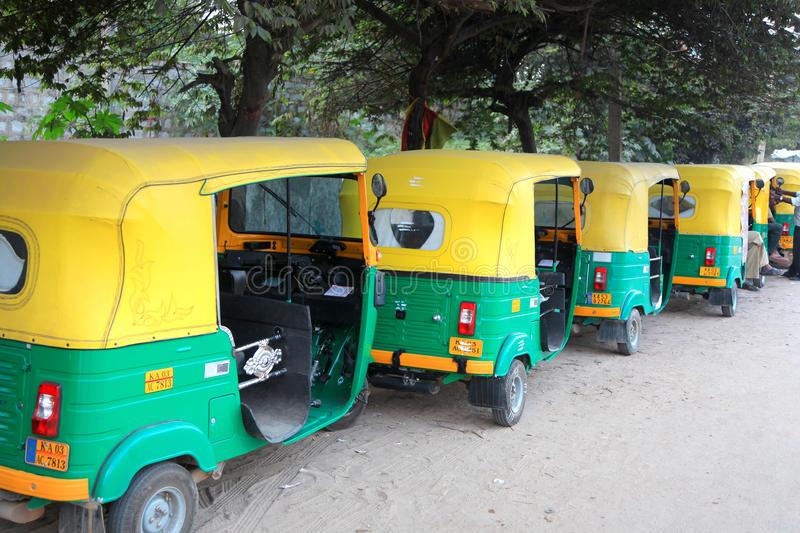 You can hail an auto rickshaw on the street or use a ride sharing app to get a taxi or auto rickshaw. Uber and Ola are the most popular ride sharing apps in the city.
Bus (BMTC)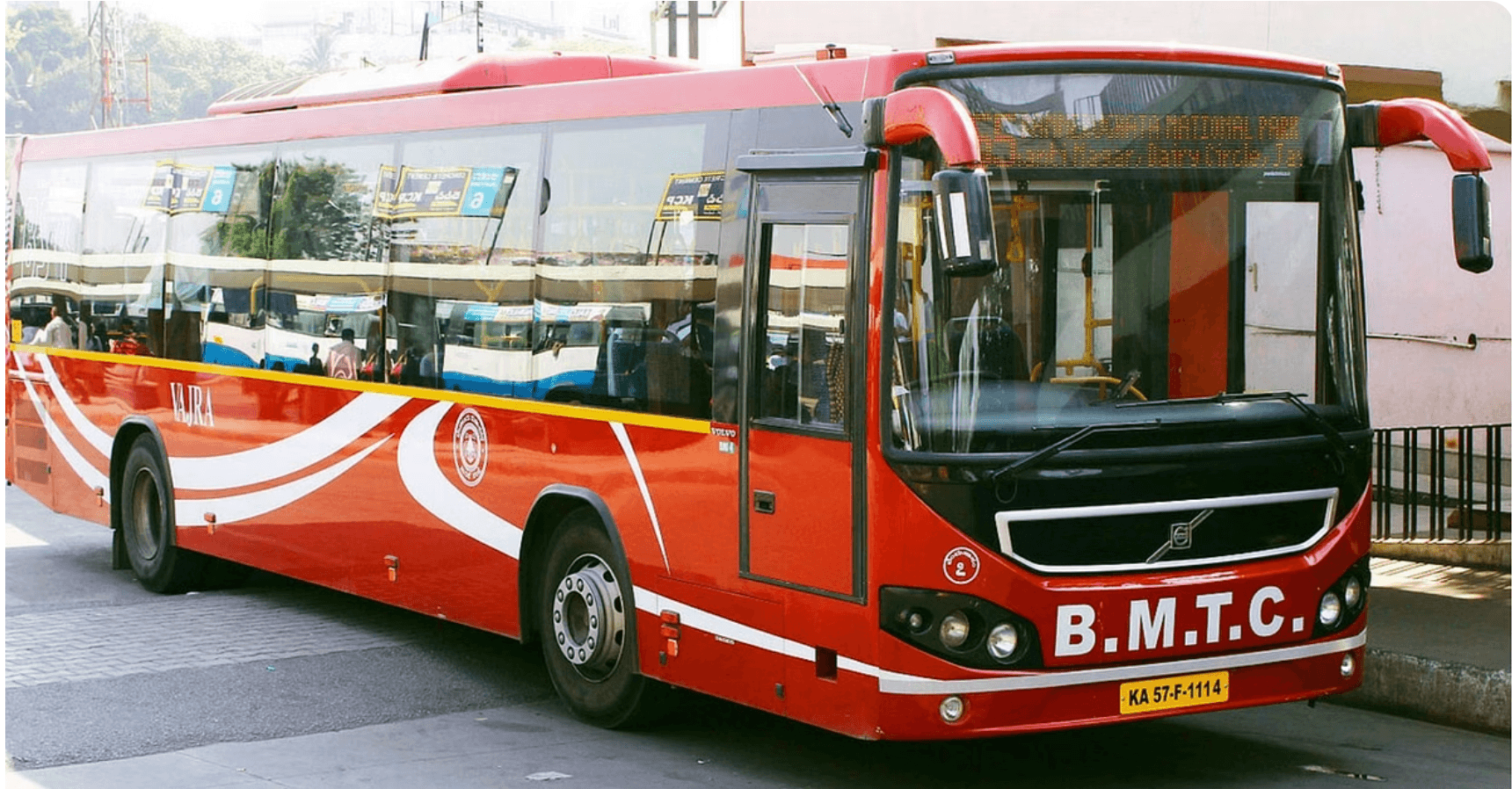 There are buses that can drop you at the nearest stop from BIEC. Bengaluru has A/C buses as well so you travel to the event comfortably.
But Buses can be a bit slow, and depending on where you are located, you may now get a bus that will directly drop you at BIEC. 
That is why we would suggest you consider the bus as the last option.
Metro (Namma Metro)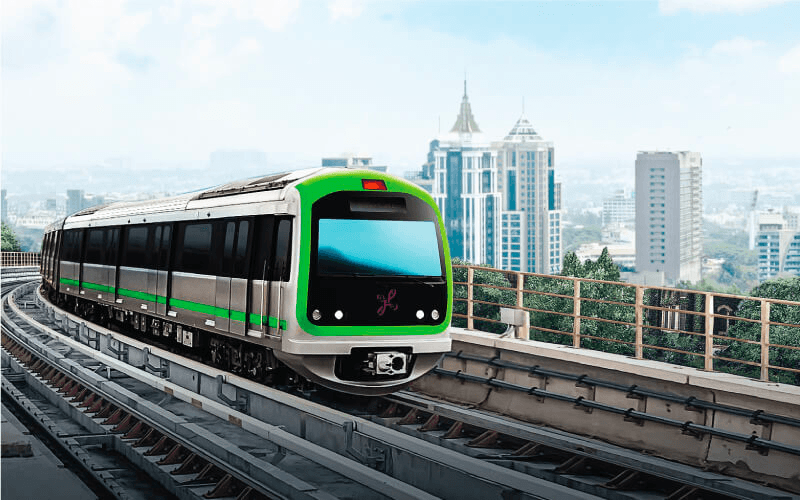 Bengaluru also has a Rapid Transit System called Namma Metro. It is the fastest, safest and most comfortable way to reach BIEC.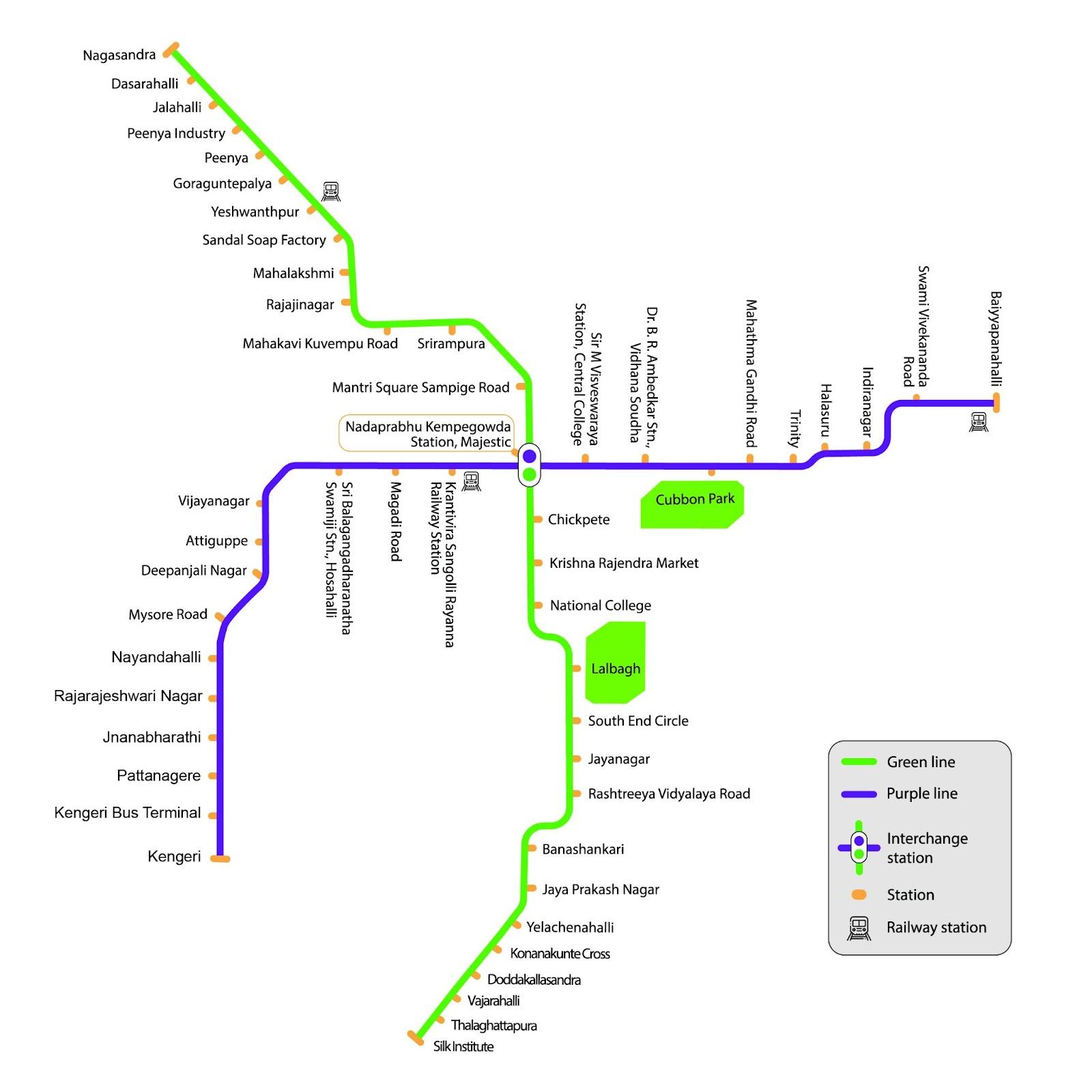 Currently there are two Metro lines operational: Green and Purple. To reach the event you need to take the Green Line metro and get off at the Nagasandra Station (IKEA Bengaluru). There will be a private bus available at this Station to take you directly to the event location.
In case you missed this, or if we are not able to arrange the transport from the station, you can either take a bus till Madavara, or a taxi/rickshaw till the BIEC itself.
General Tips
If you get lost or get confused in the jargon of bus numbers, metro station, and area names, then do not worry, Google Map is always there to point you in the right direction.
If you are traveling from other cities or states, it would be helpful to find out other attendees who are also traveling from the same places as you. You can reach out to other attendees on Twitter to form a group and travel together.
We hope to see you in person soon! If you are having any difficulties while travelling or need some help to reach out to us on Twitter/Slack.